According to the latest data, there are about 50,000 people, who inject drugs in Georgia, which is an alarming figure for the population of our country. The issue of overdose management is especially relevant today in the entire civilized world since new psychoactive substances have become widespread and every day a new species of substance appears on the market. What's more, the statistics of overdoses registered at the governmental level in Georgia are significantly different from the cases identified by the non-governmental sector.
International Overdose Awareness Day shares the grief of family and friends who have lost a loved one to an overdose. This International Campaign honored those who have died or received permanent injuries due to drug overdoses and aimed to raise awareness of the problem of overdose deaths and to draw the attention of decision-makers to legal, human and supportive ways to prevent overdose.
Global massage of this Campaign became: "Time to remember. time to act". That's why, this day GeNPUD, Georgian Harm reduction Network GHRN member organizations, activists, drug users, family members of the deceased, joined the International Overdose Awareness Day with planting eternity Cyprus trees ("Trees of life") as a tradition – to honor the memory of the deceased.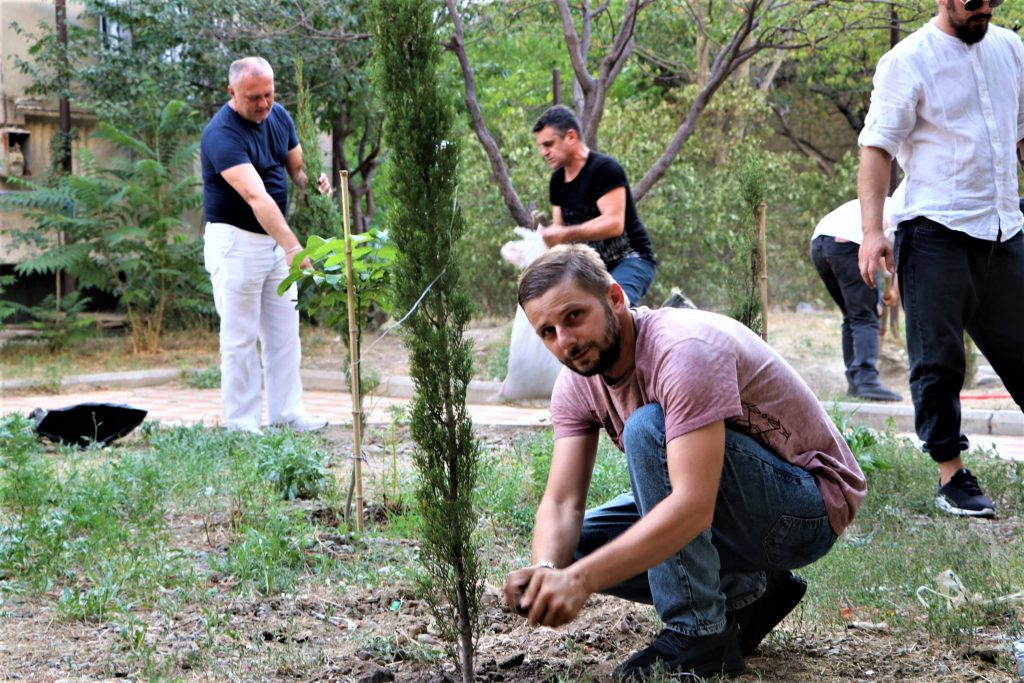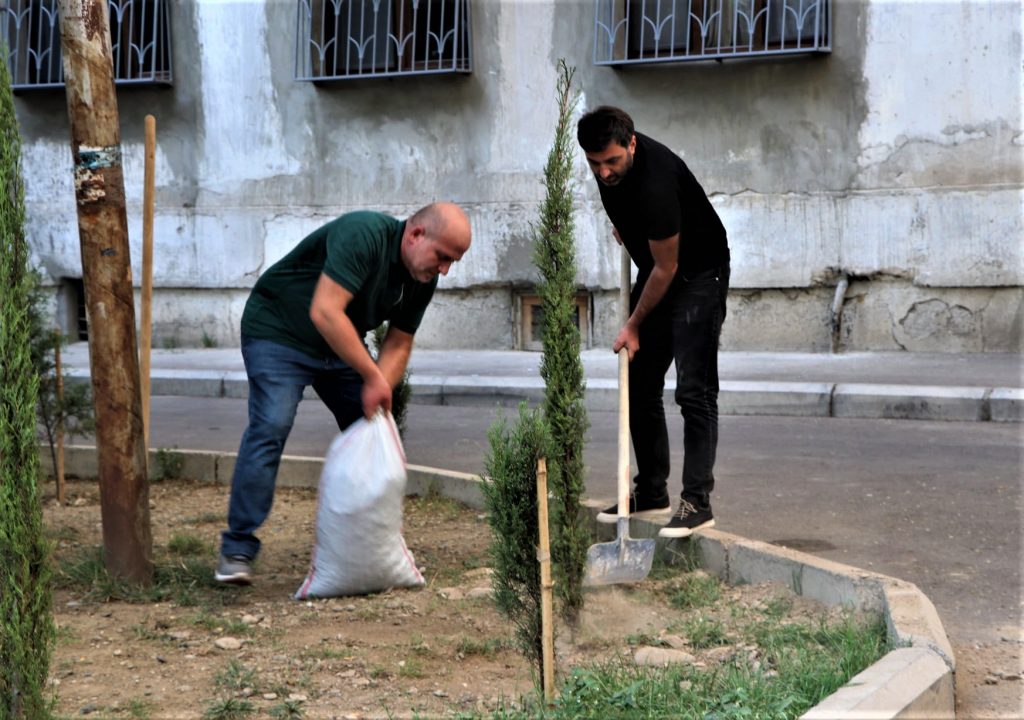 Within the campaign of 2021 we, as well as partner organizations (from other regions of Georgia – Phoenix and Rubikon, from Ozurgeti and Kutaisi) once again reminded the government to humanize the drug policy and the vital importance of removing Naloxone from the drug prescription system. We aimed to raise awareness of overdose and reduce the stigma of drug-related death. It was also important for us to start an evidence-based discussion on overdose prevention and drug policy. That's why, to commemorate this day, several parallel activities took place on 31 August:
Online webinar
Its agenda Included the following presenters and topics:
Maka Gogia – Drug Scene and Overdose Among the Beneficiaries of Harm Reduction Program – Georgian Harm Reduction Network
Khatuna Todadze – "Referral to Drug Clinics during the Covid Pandemic" – Deputy Director General of the Center for Mental Health and Drug Prevention, Narcologist
Irma Kirtadze – How to behave in case of overdose – Alternative Georgia
Lasha Abesadze – New Vector – Drug Scene, Cases of Overdose
Planting trees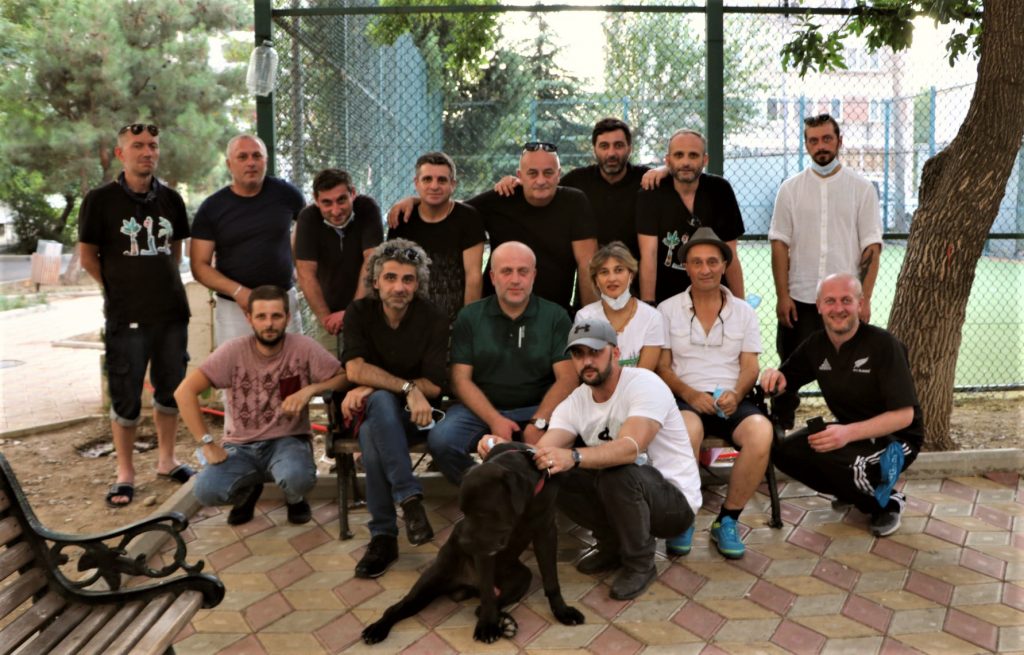 Also, GeNPUD production filmed a short video about the campaign and we would be glad to share it with you.