The REAct team in Georgia is successfully implementing a social campaign #FightStigma to tackle the existing problems and raise awareness, which includes raising awareness of the problems of vulnerable groups, making videos to raise awareness among groups, preparing articles, media engagement, and many other activities that contribute to this group. In the process of fighting.
As part of the social campaign, information articles and posters were prepared and also, an online webinar on stigma and discrimination was conducted, which was broadcast on social platforms and media. Existing articles were advertised to increase awareness.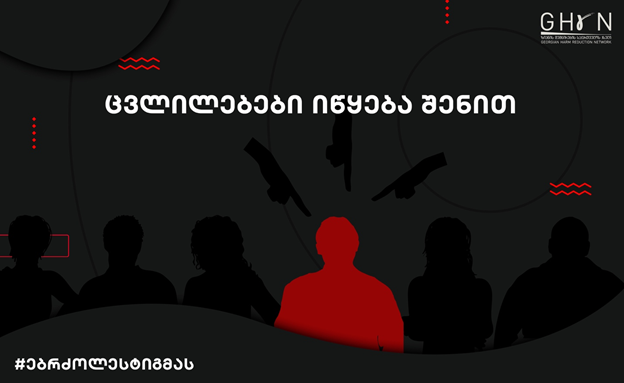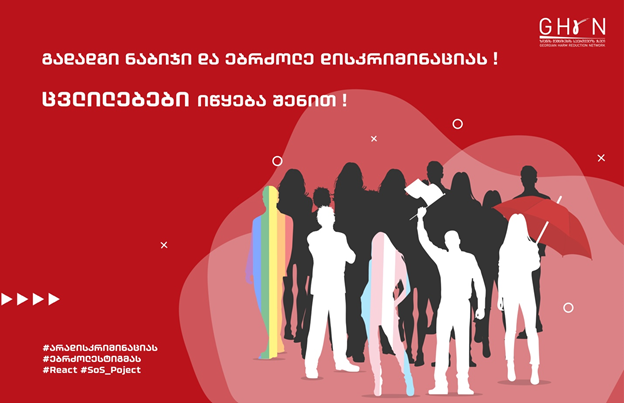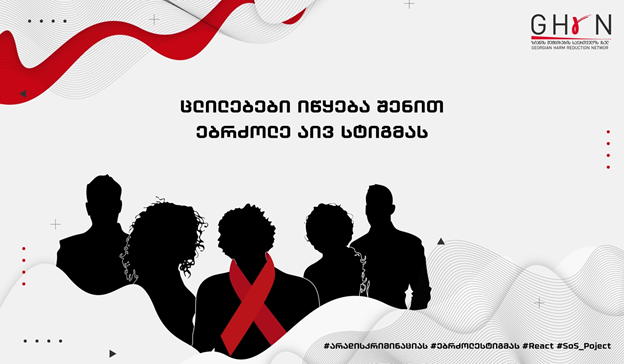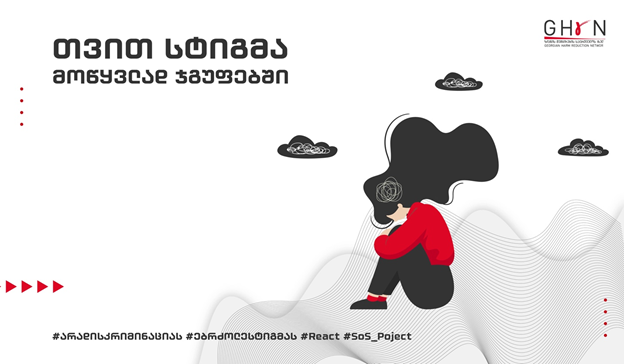 Topics:
On 31 August the webinar within the framework of the social campaign of stigma/discrimination on the topic – "Time to act, time to remember" was held on the International Day of Overdose Awareness Day include important topics on this matter as well. The campaign also included planting trees (by the financial support of sos_project) in several cities of Georgia In honor of the memory of people who died of overdoses. Under the campaign public appeal was prepared to address the faced challenges and demand the active response of decision-makers.
Watch the webinar here.