The team of the Public Association "SPIN Plus" in cooperation with the Republican Center for HIV/AIDS Prevention and Control organized a three-day training course for police officers on HIV and the rights of representatives of vulnerable groups.
The separate section of the training was the presentation of REAct results for 2020 and the discussion of evidence of human rights violations by law enforcement bodies based on this report.
"The training had been useful not only to improve theoretical skills –" one of the participants of the training shared. – We have received practical recommendations that we will try to apply in our work. In the framework of the training, information on HIV/AIDS was presented, as well as a new report on the violation of the rights of representatives of key groups and recommendations for improving the situation."
It should be noted that the data presented in the REAct report should offer illuminating insights into directions for improving the human rights-oriented system in Tajikistan. The report contains specific recommendations that can be used by stakeholders to carry out step-by-step advocacy work to defend the rights of key groups.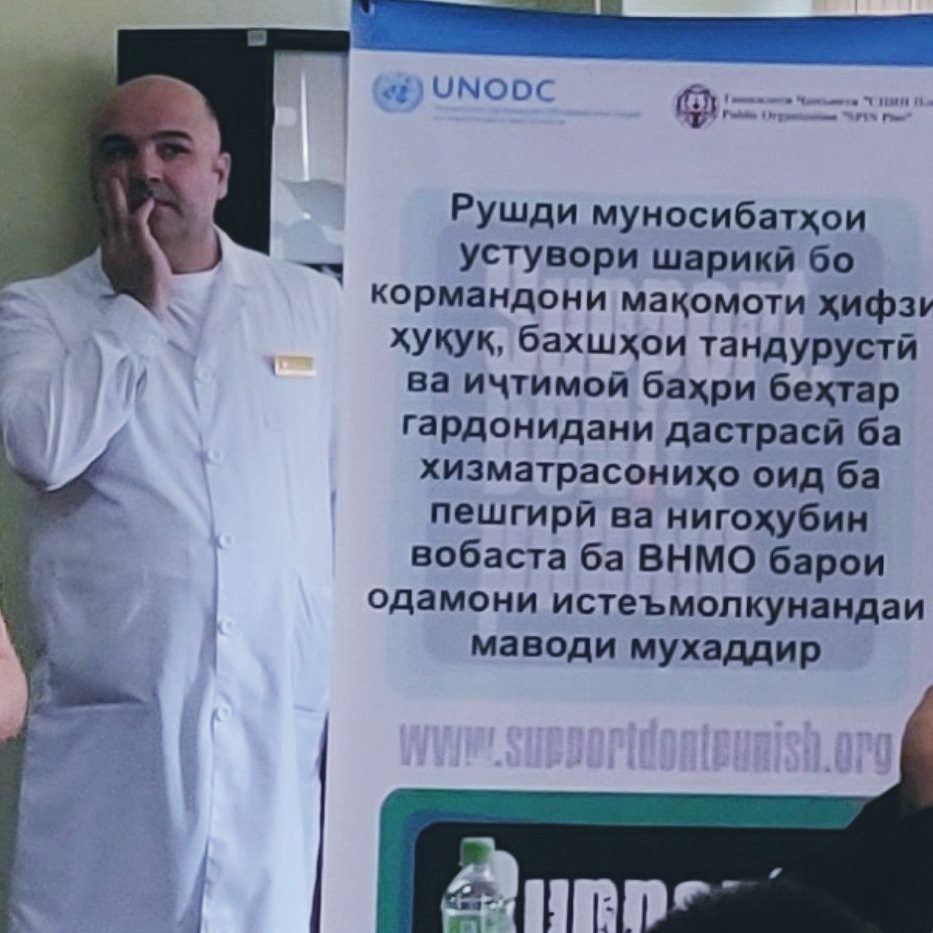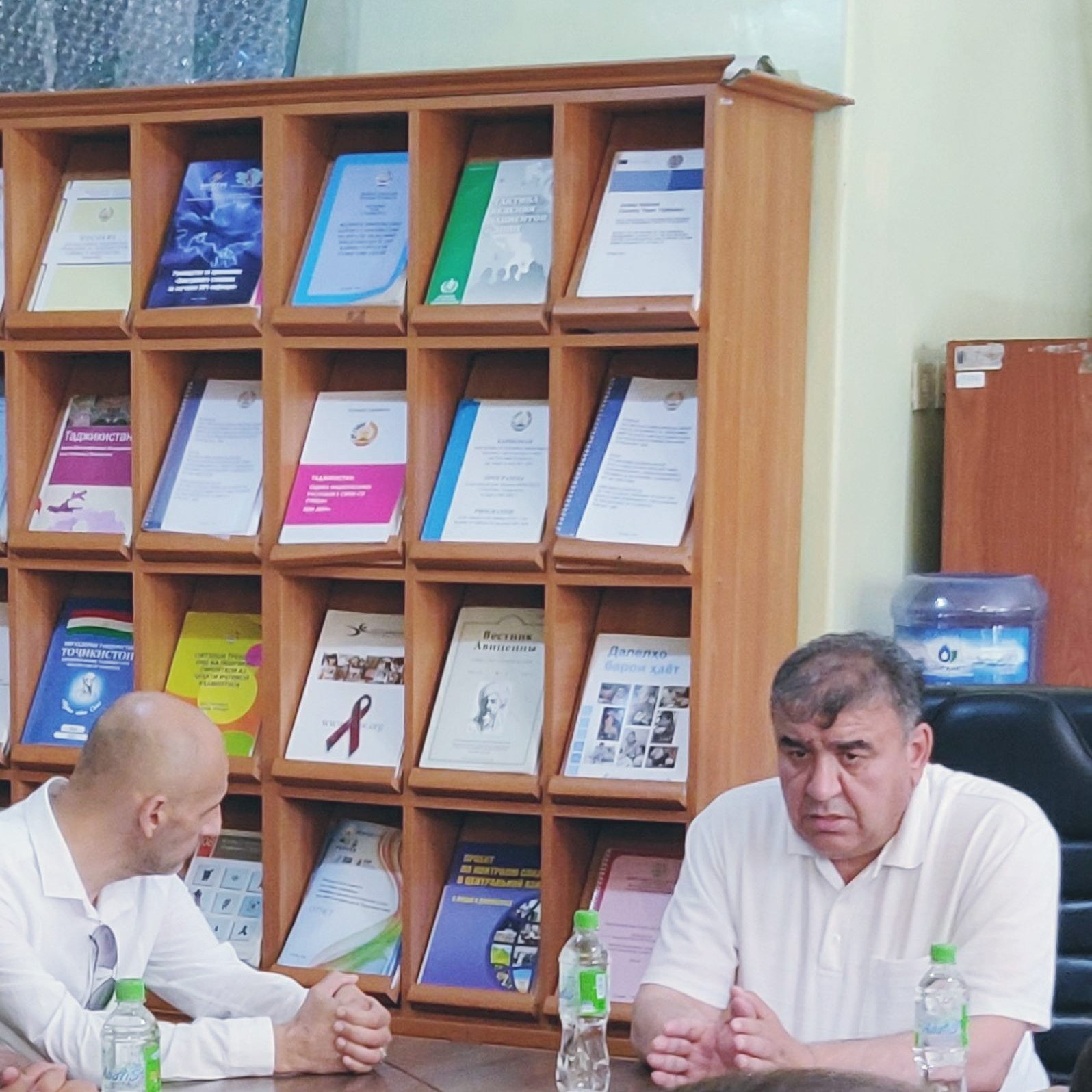 Also during the three-day training course held with the support of the UNODC project, the following clusters of information were presented:
• Epidemiological situation in relation to the dissemination of HIV in Tajikistan. Ways that HIV is transmitted. HIV prevention efforts.
• Review of legislation on issues related to HIV/AIDS. Reforming the practices of criminalization of representatives of key population groups
• Cooperative actions to implement the purposes and tasks of the National Program of Counteracting the Spread of HIV/AIDS for 2021-2025
Following the event, the training participants emphasized the importance of conducting such events for representatives of law enforcement agencies.
The training was held within the framework of the UNODC project "Development of sustainable partnerships with law enforcement officials, healthcare sector and social sector to facilitate access to HIV prevention and provision of care for people who use drugs."