On October 31, in Tbilisi the training "COVID-19 and monkey pox, infection management" was held by the National Center for Disease Control and Public Health, Georgia. Among other participants, event was attended by representatives of the REAct team of "Georgian Harm Reduction Network" (the main implementing partner, which works in partnership with 17 other nongovernmental organizations to provide a wide range of services to key populations, including legal services and services for women), as well as partner organizations "Equality Movement", "Tanadgoma", "Identoba".
Besides the attention to the infection diseases and epidemics, the part of the training was dedicated to the REAct implementation in country. In particular, reports on the first half of 2022 and 2021 with the full data on total number of registered cases and its status, positively solved case numbers. So, in 2021, 633 peopleturned to REActors for help. 46% of them are sex workers.
Also, challenges that REactors face at this moment were named (by the end of 2021, they work in 7 cities: Kutaisi, Samtredia, Gori, Ozergeti, Batumi, Rustavi, Tbilisi), key achievements and future plans.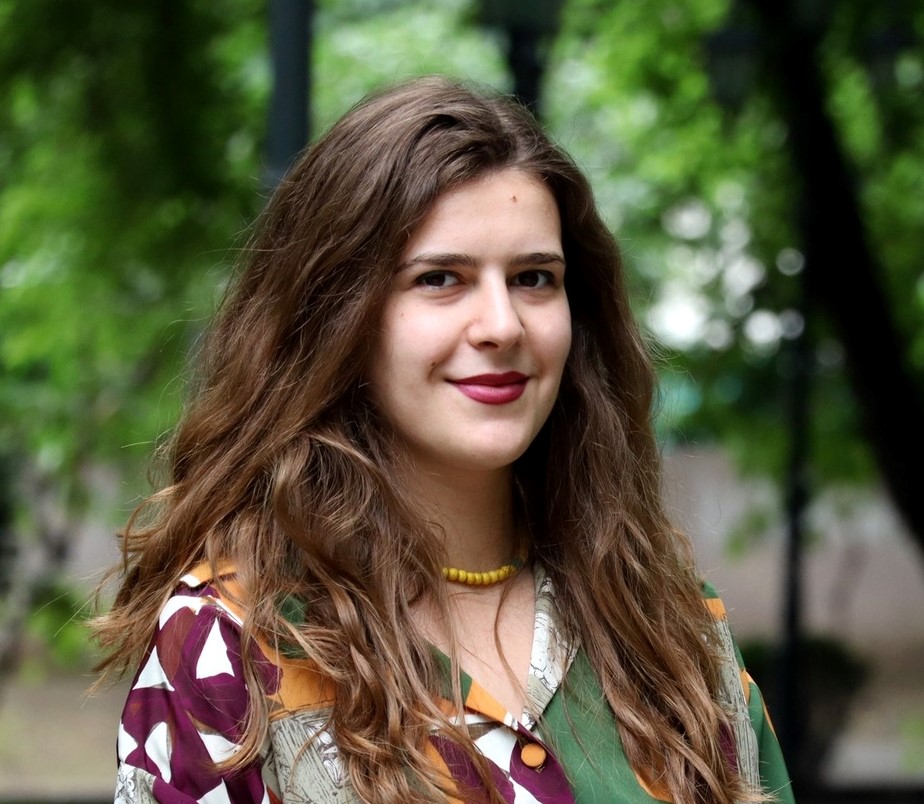 "Absolutely, the meeting was really important, to share the outcomes and results of the REAct implementation in Georgia, to discuss the ways with the community and partner organizations we collaborate with and how to fight against the issues that we face and integrate them into 2023 REAct action plan." – said Gvantsa Chagunava, REAct Monitoring and Evaluation Manager, GHRN.
At the end of the training, social campaign to fight stigma and discrimination and short video on Project in Georgia were presented by the REActors team.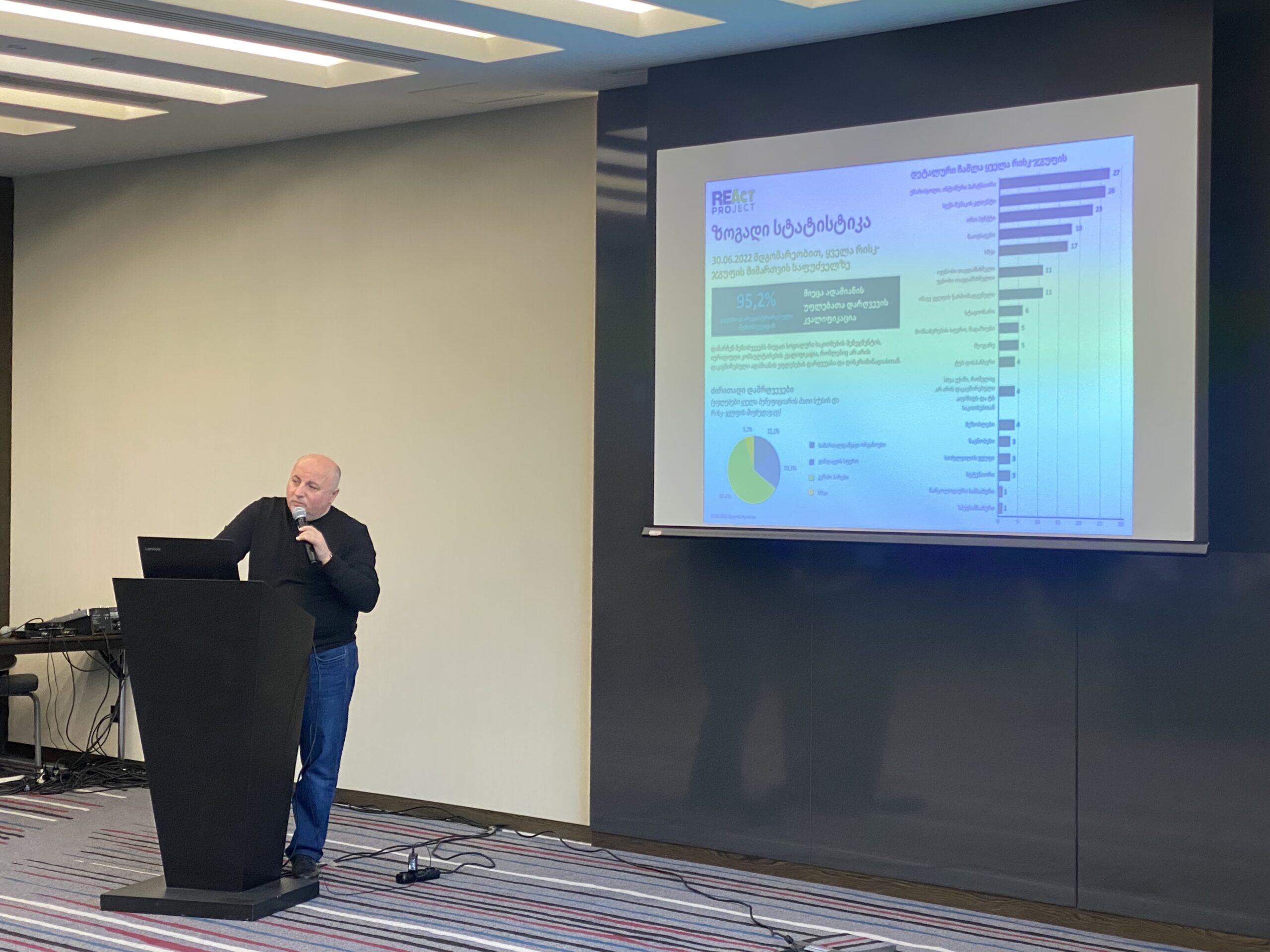 ---
Also read:
REAct Statistical Report 2021. Violations of the rights of people living with HIV, drug users, sex workers, men who have sex with men, trans* people in Georgia (in Russian and Georgian).
REAct Statistical Report for the 1st half of 2022. Violations of the rights of people living with HIV and representatives of vulnerable groups in Georgia. (in Georgian)