This year, another important player, the Eurasian Network of People Who Use Drugs (ENPUD), joined the REAct human rights partners. Founded in February 2010, the organization consists of over 200 members from 12 countries and has extensive experience in advocating for the rights and freedoms of key populations, community mobilization, combating stigma and criminalization in Eastern Europe and Central Asia (EECA).
Responding to the needs of people who use psychoactive substances and in cooperation with national organizations and groups led by the Communities, in 2020, the ENPUD Treatment Expert Council was created, which includes delegated representatives of the Community of countries Belarus, Georgia, Kazakhstan, Kyrgyzstan, Moldova, Tajikistan and Ukraine. Thanks to the participation of the Community in the SoS 2.0 Regional Project, the ENPUD Expert Group on Drug Policy was established in 2022, which today includes 4 countries: Kazakhstan, Kyrgyzstan, Moldova and Ukraine.
The purpose of this cooperation is to develop the collaboration of national partners and regional networks by building an effective advocacy component of REAct's work. For this, the base of this tool was maximally adapted to the needs of ENPUD, and now, in the event of a strategic case for protecting the rights of people who use drugs at the national level, it will also be promptly taken into consideration by the Network team.
"Restoration of rights and punishment of those responsible for their violation is the key task of the ENPUD community on the way to the humanization of drug policy in the EECA region." – says Olga Belyaeva, Network Coordinator. "Repression destroyed the legitimate right to privacy, freedom of movement, the right to work and meaningful participation in the life of our countries. Each court session should become an advocacy platform for the promotion of humane drug policy. To this end, we have already developed a Positional appeal to the drug control officers of the EECA countries, and the key goals of the Network for the next three years are outlined in the ENPUD Strategic Plan. We have the unique knowledge, skills and strength to support the protection of the rights of people who use psychoactive substances. Therefore, if a REActor in your country hears that a person says: "I really want to be restored to my rights, and the perpetrators get what they deserve, and for this I am ready to go to the end" is our case".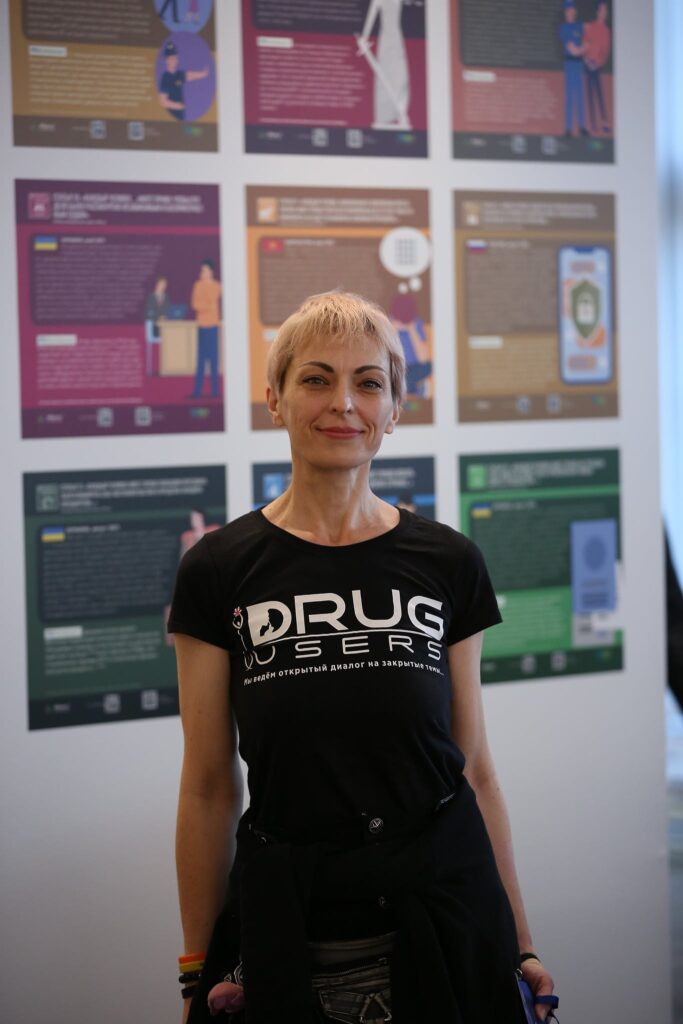 The list of the countries where ENPUD will work include: Belarus, Georgia, Kazakhstan, Kyrgyzstan, Moldova, Tajikistan, Ukraine.
"We united to help each other so that our voice could be even more heard in the EECA countries. People who use drugs have all human rights and deserve recognition and respect. And use should not be a reason for punishment or a restriction of rights." – shares Victoria Kalyniuk, REAct Coordinator in EECA region. "Thanks to this organic collaboration, we can now share cases, redirect, collaborate, conduct joint advocacy events. And REAct is a unique, powerful platform for such collaborative communication and support for both national partners and regional networks."
---
Read also:
APH and ECOM Initiate Strategic Partnership to Improve Protection of KPs Rights via REAct Online Platform
ECOM: Manual on monitoring and documentation of LGBTQ human rights violations